A digital brand for
people interested in people
A digital brand
for people interested
in people
Peeps / Digital

● Event
● Website
● Photography
● Video Production
● Social Media Campaign
● Fundraising Campaign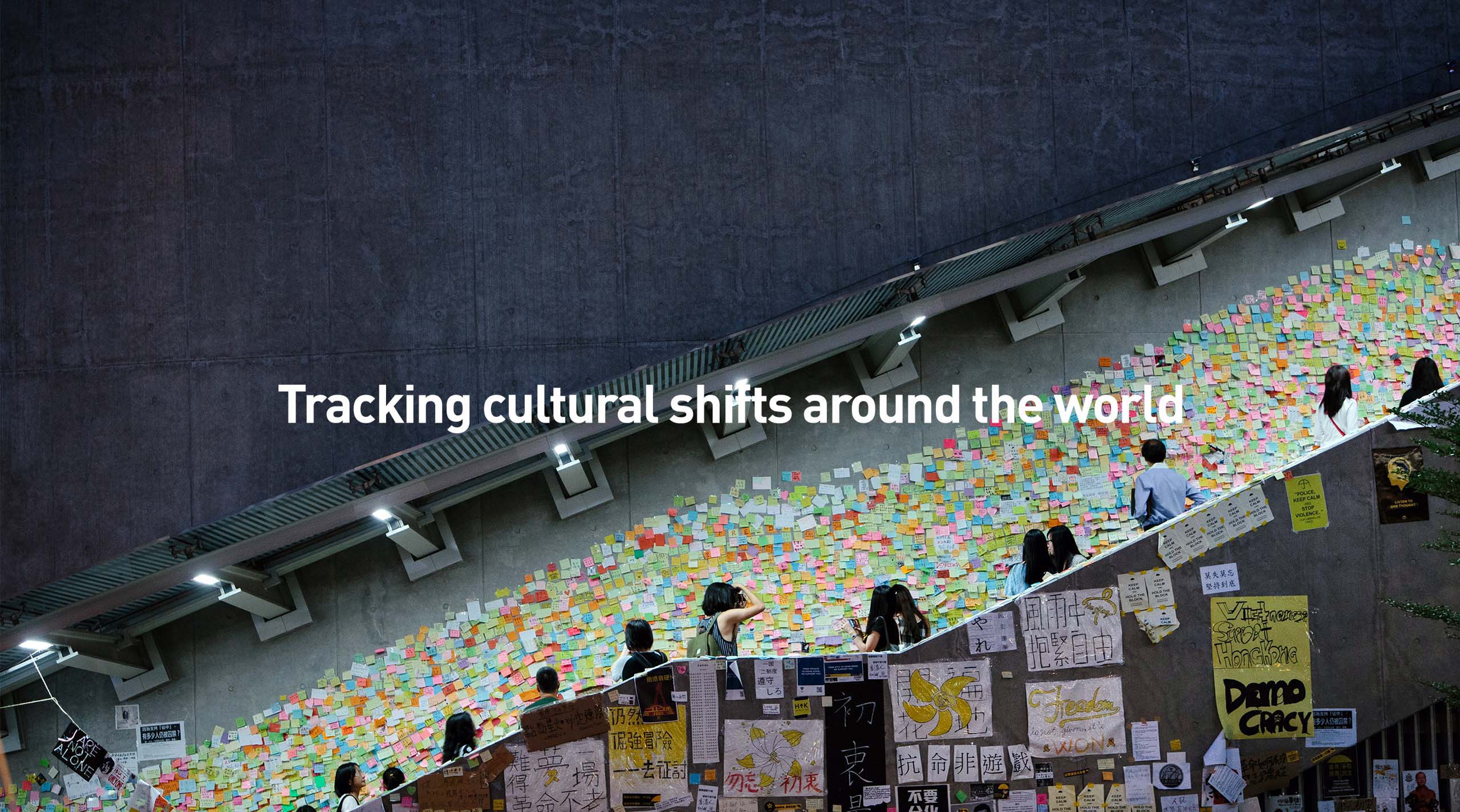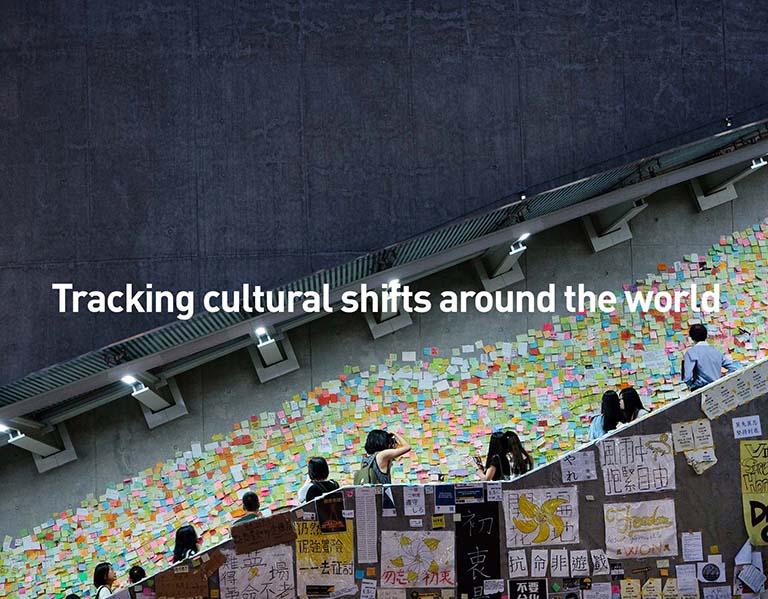 The world is not small. In fact, through the lens of culture, it is vast. We founded Peeps as a multi-channel media brand to deliver stories of culture and context at a time when it matters most. From TED talk-like events to an active and engaged online community to a critically acclaimed print magazine, Peeps showcases our anthropological leanings as well as our expertise in building digital media brands.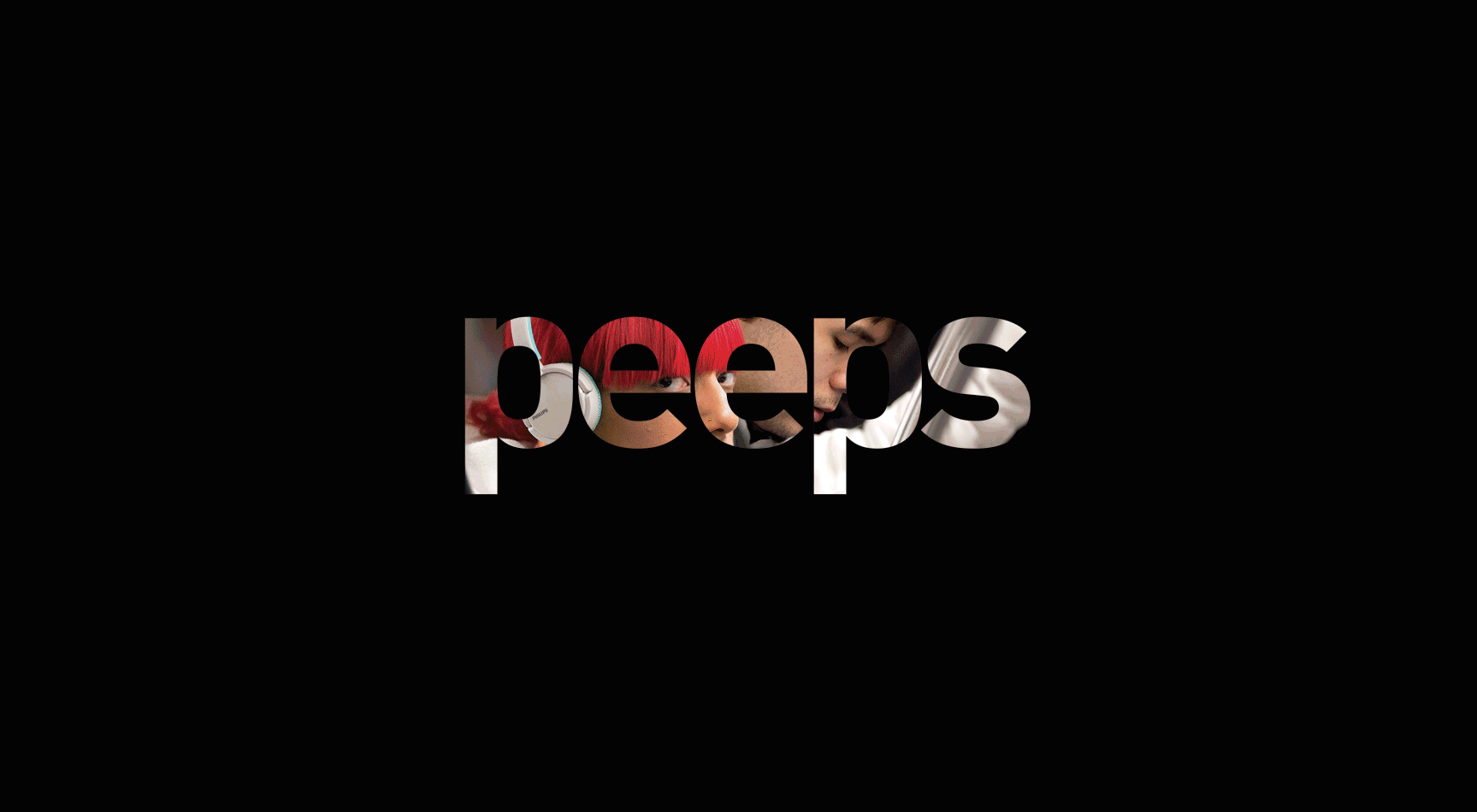 Building an audience—One year prior to the release of Peeps magazine, we started a campaign to build an audience. Our mandate favoured quality over quantity. We launched Peeps brand on Twitter, Instagram and Facebook, methodically building relations with each relevant community. We also invested in building locally with the launch of TED-style public conferences in Toronto called Peeps Talk.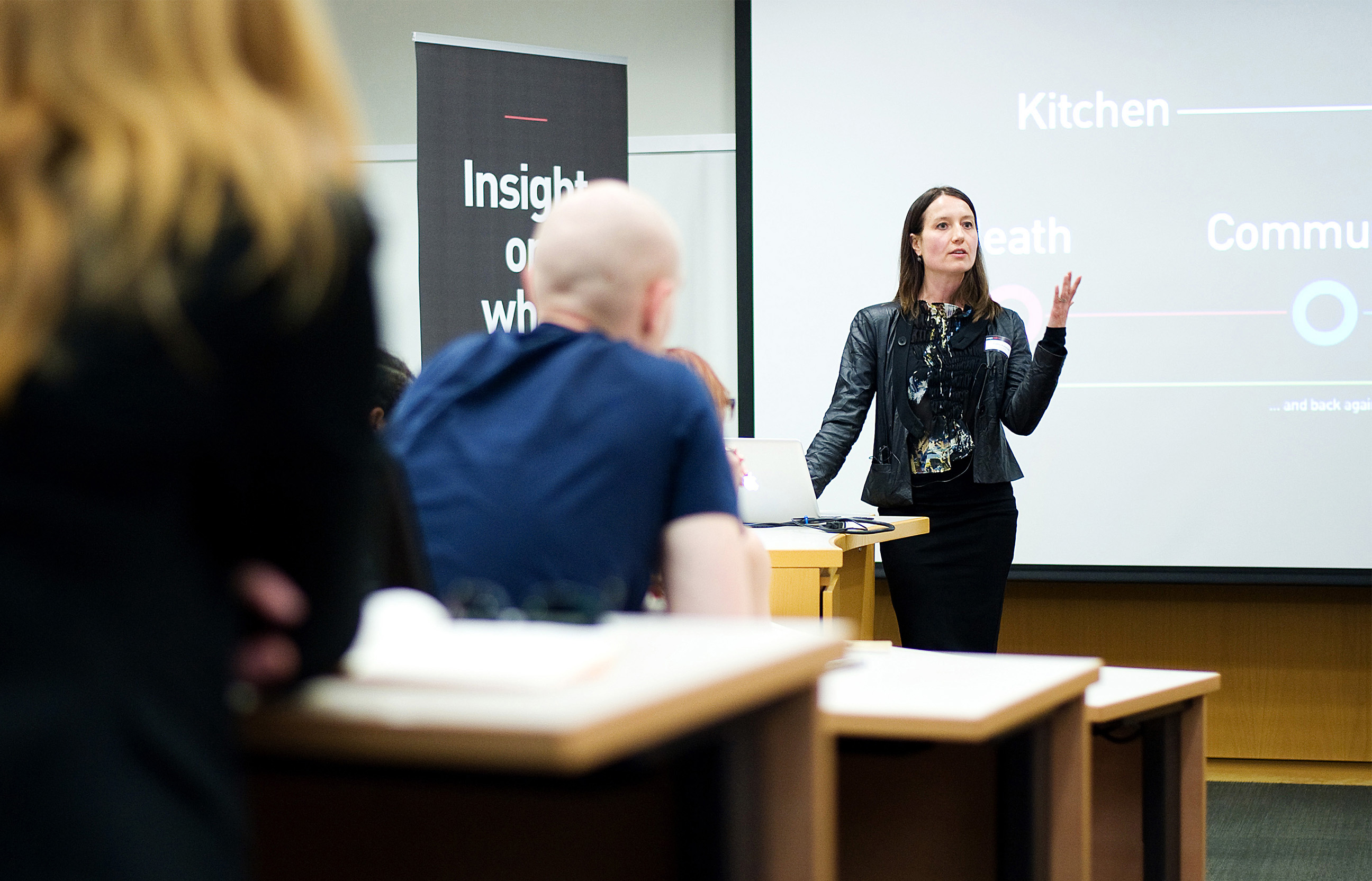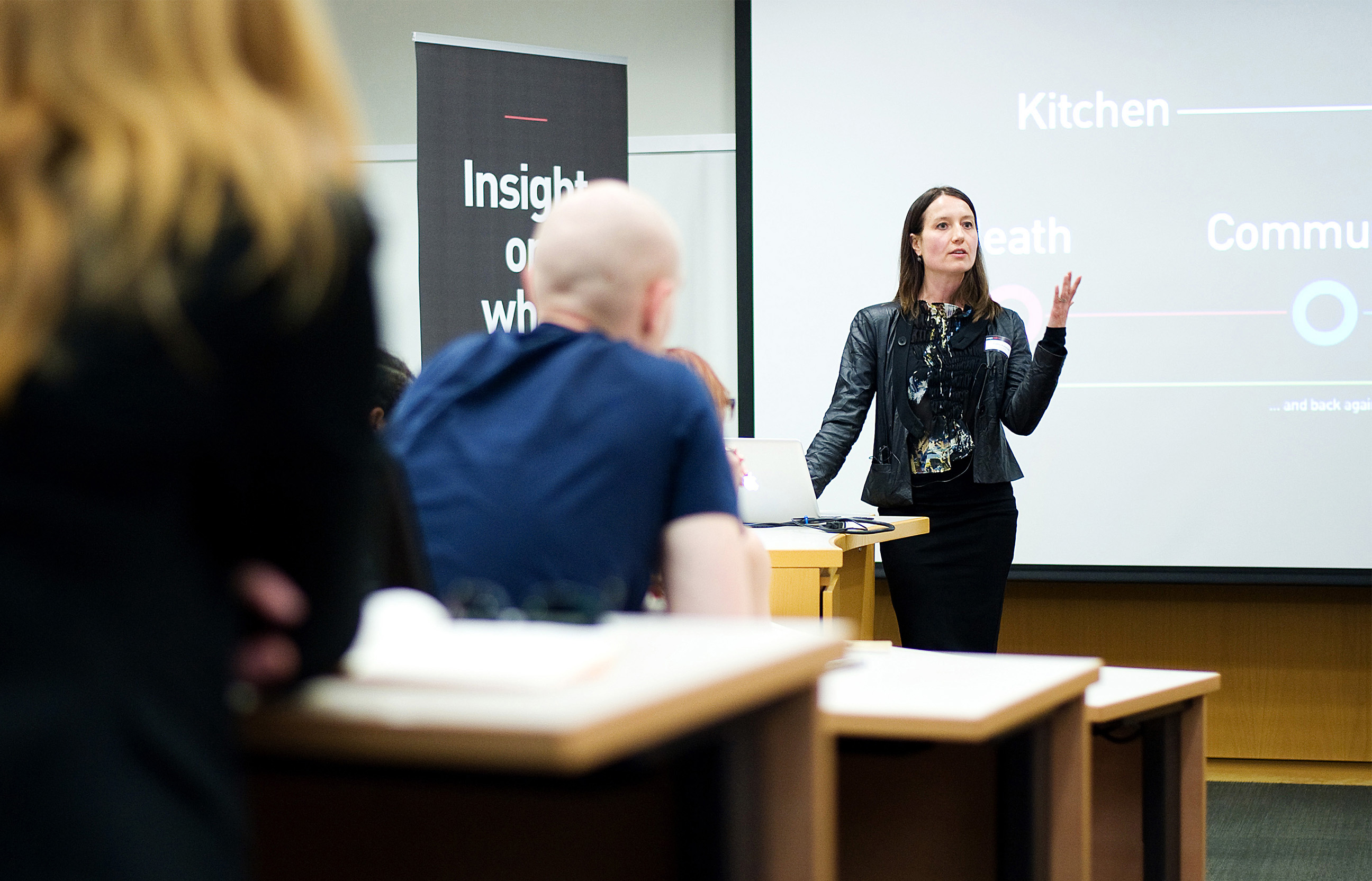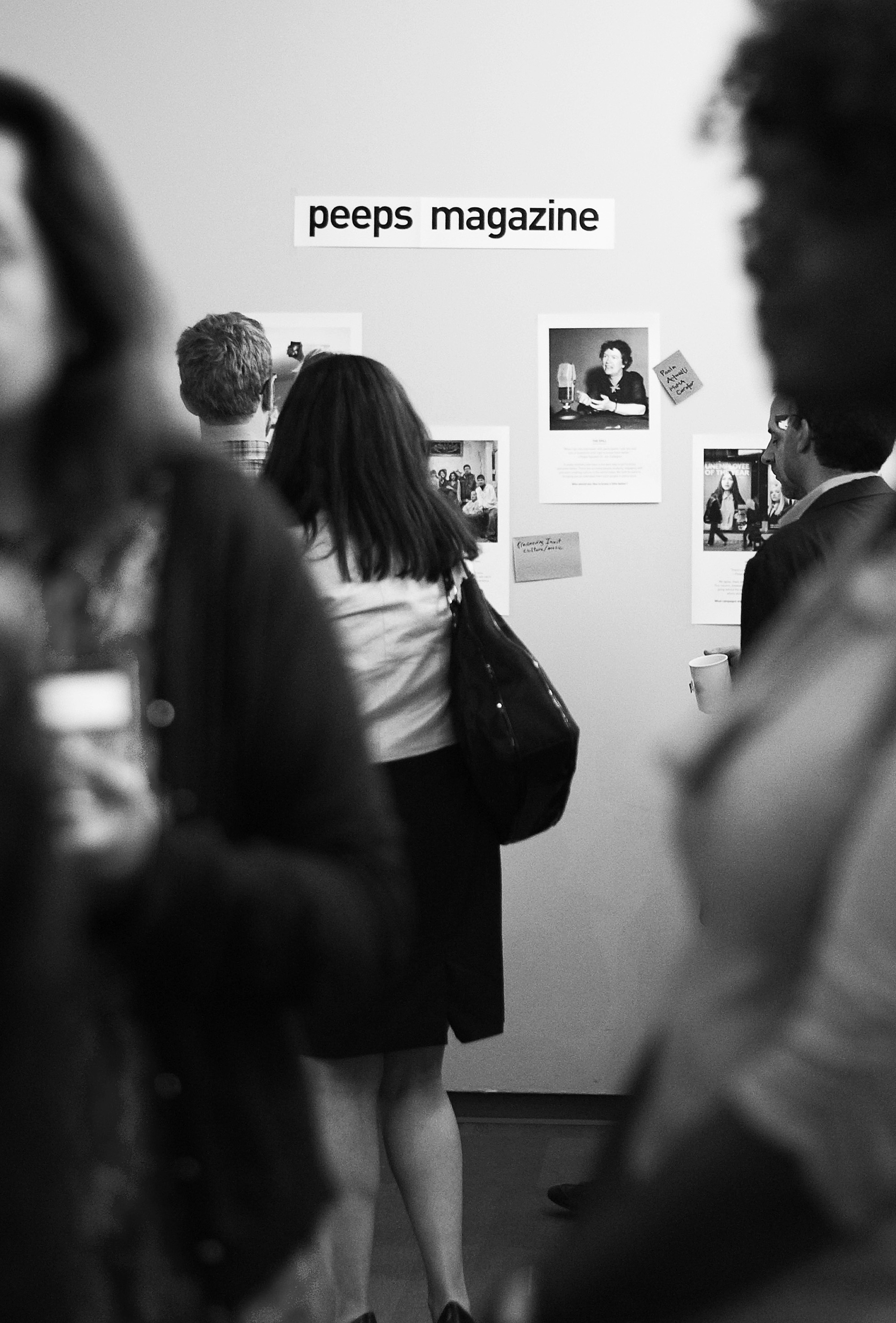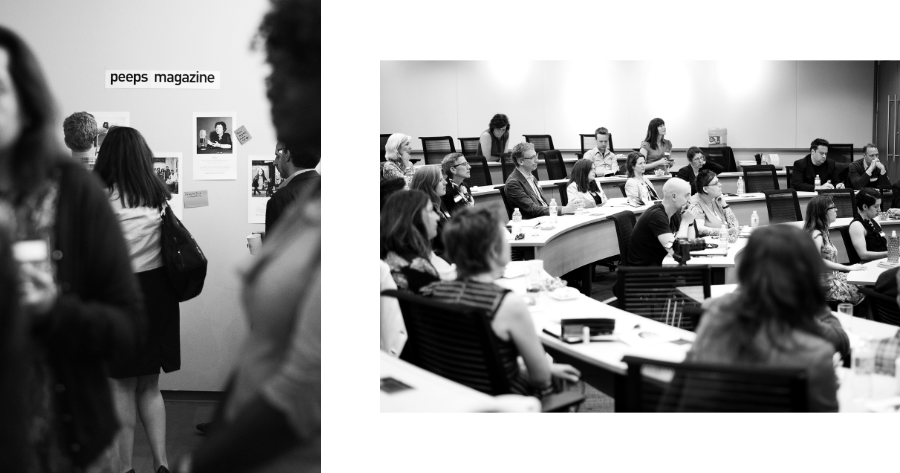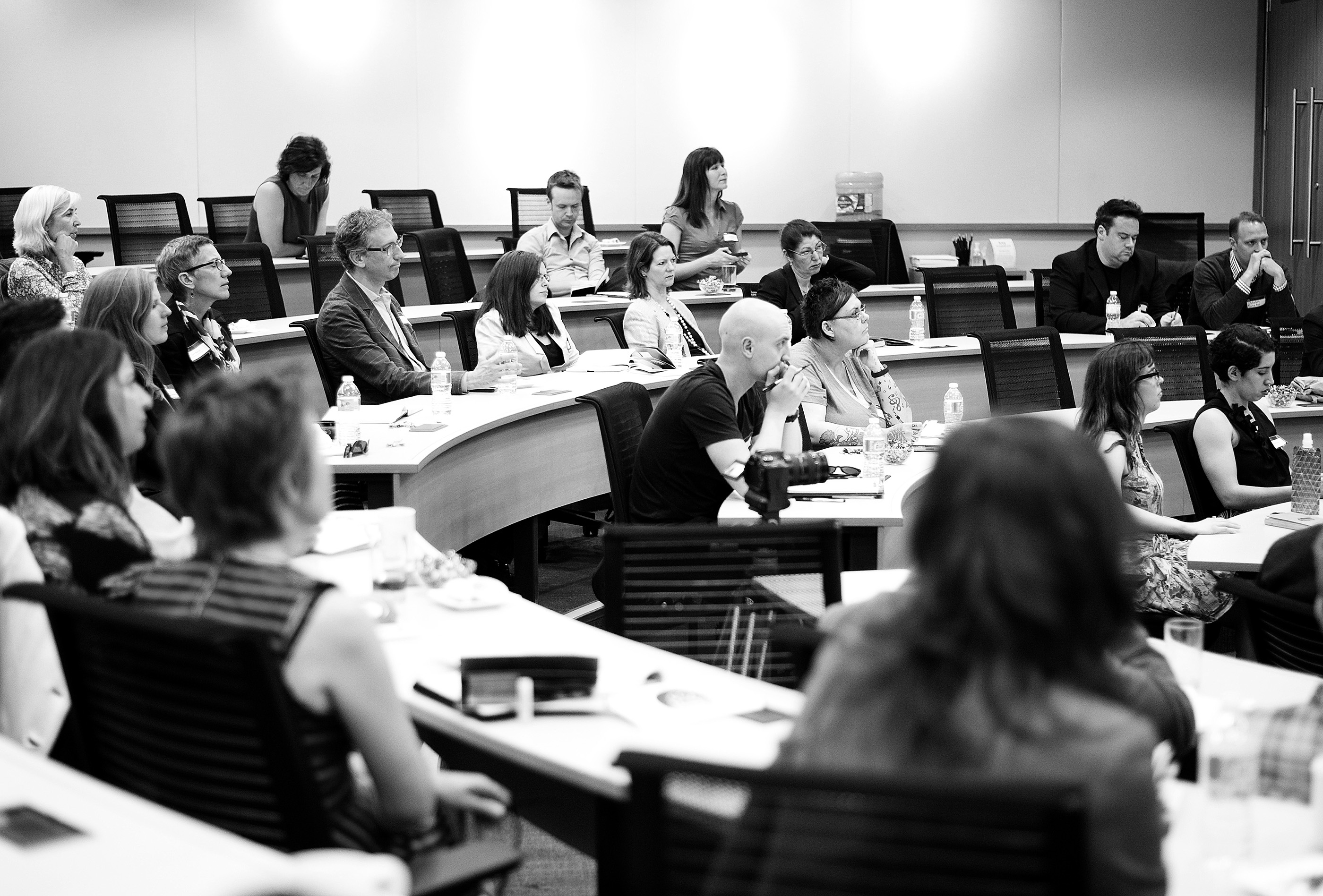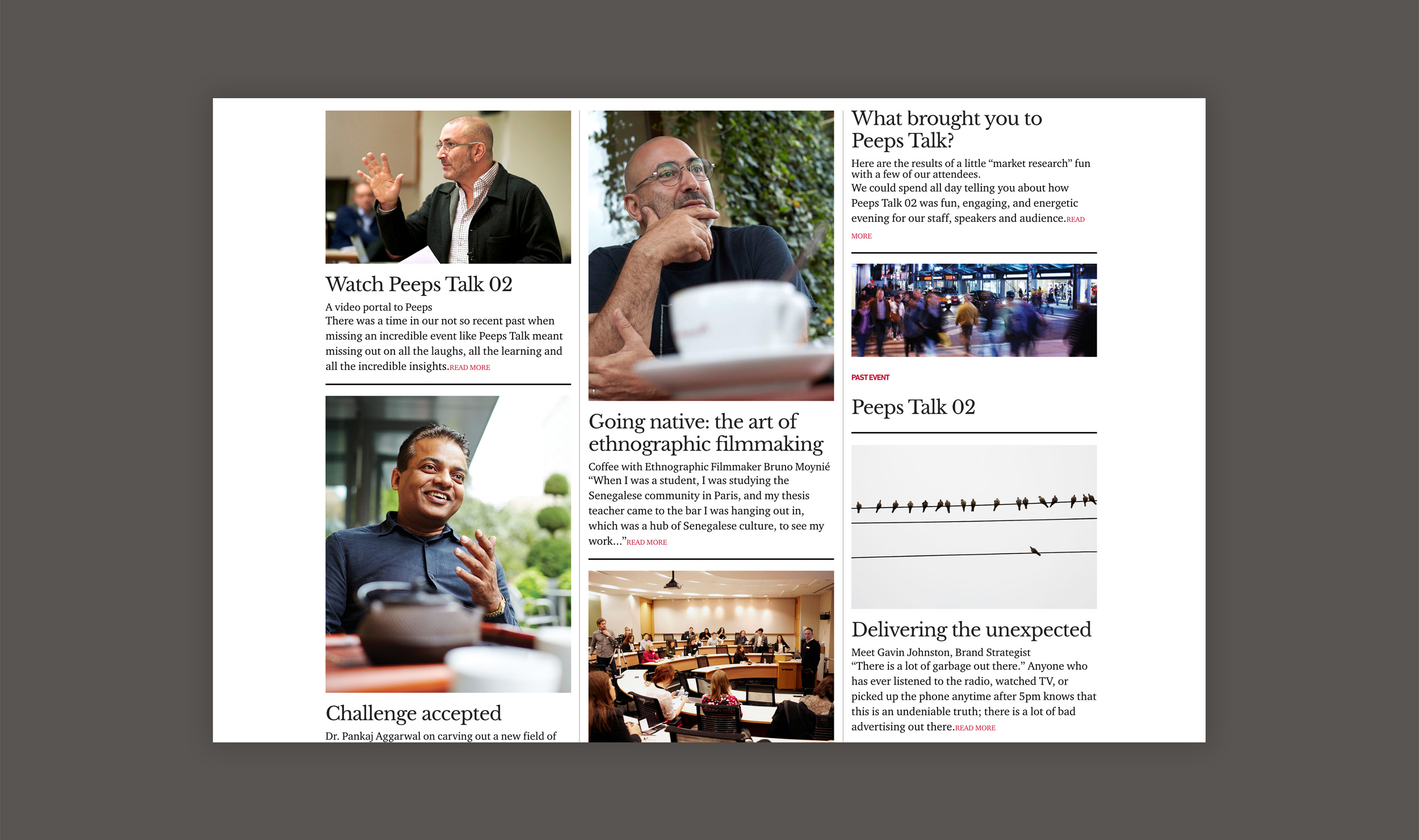 Creating a hub—While Peeps magazine is a print publication, building a digital brand for Peeps was paramount to its success. The anchor for the digital brand was the creation of the Peeps website called Peeps Forum, it featured an ongoing feed of excessive web content.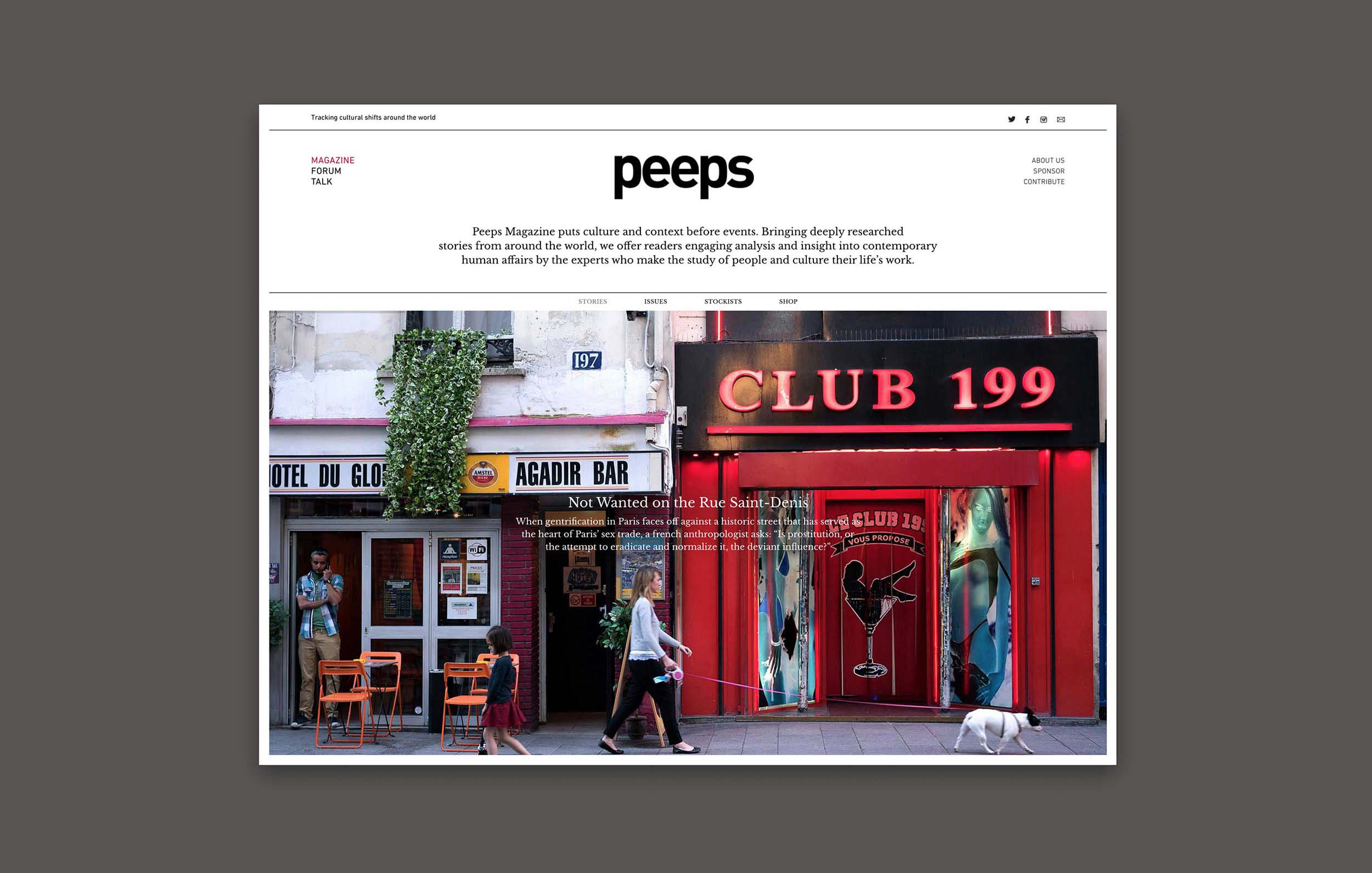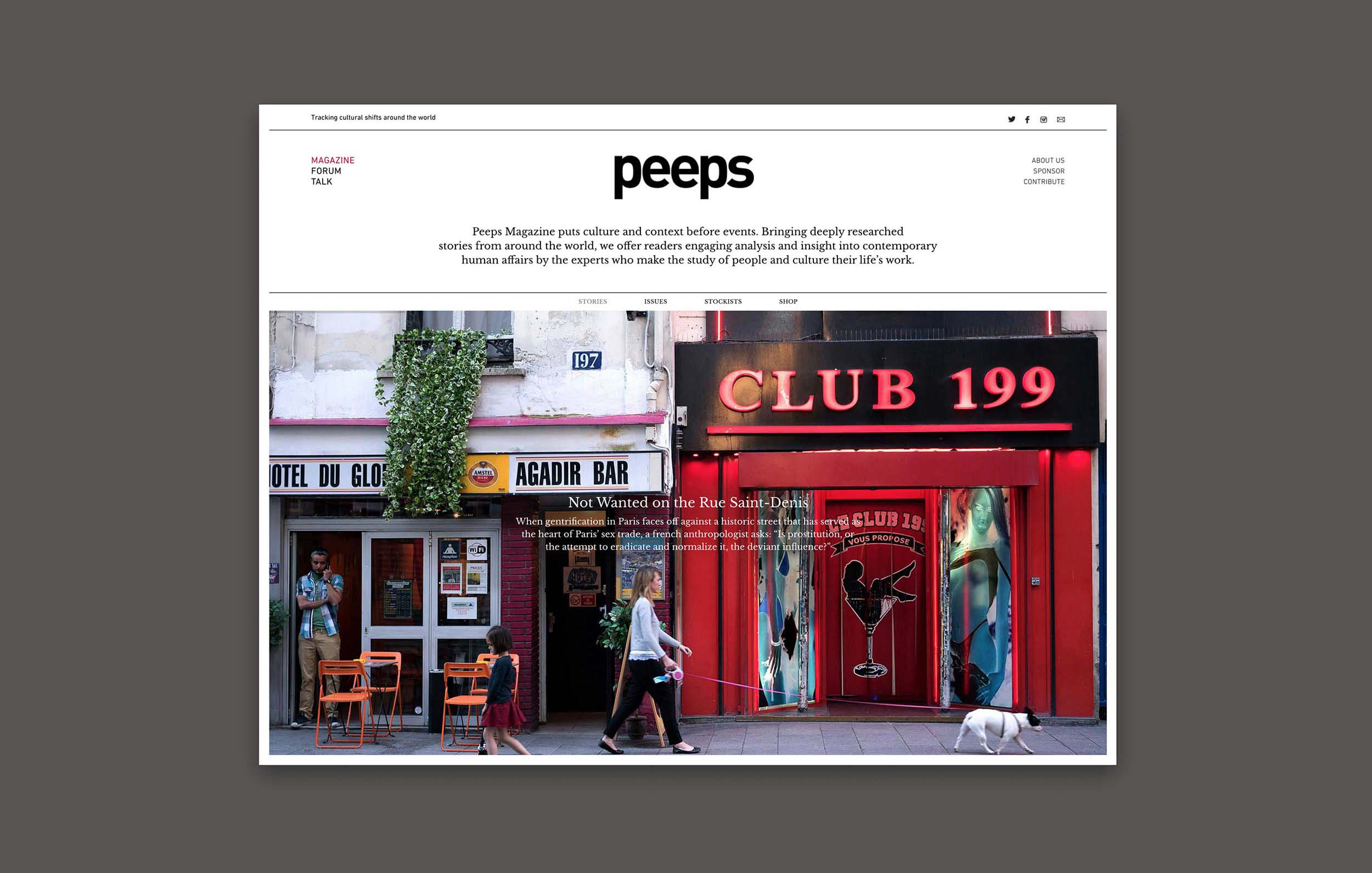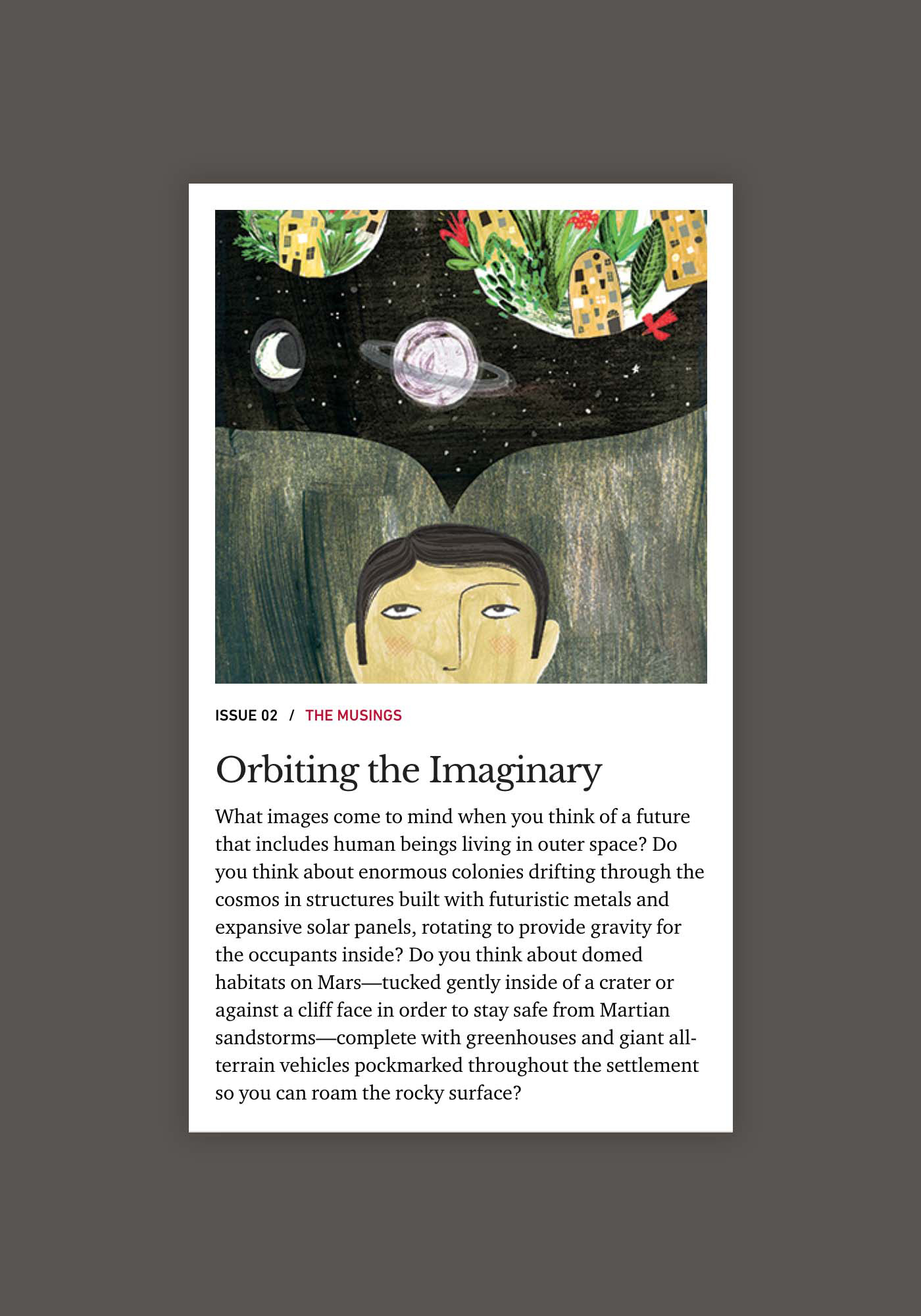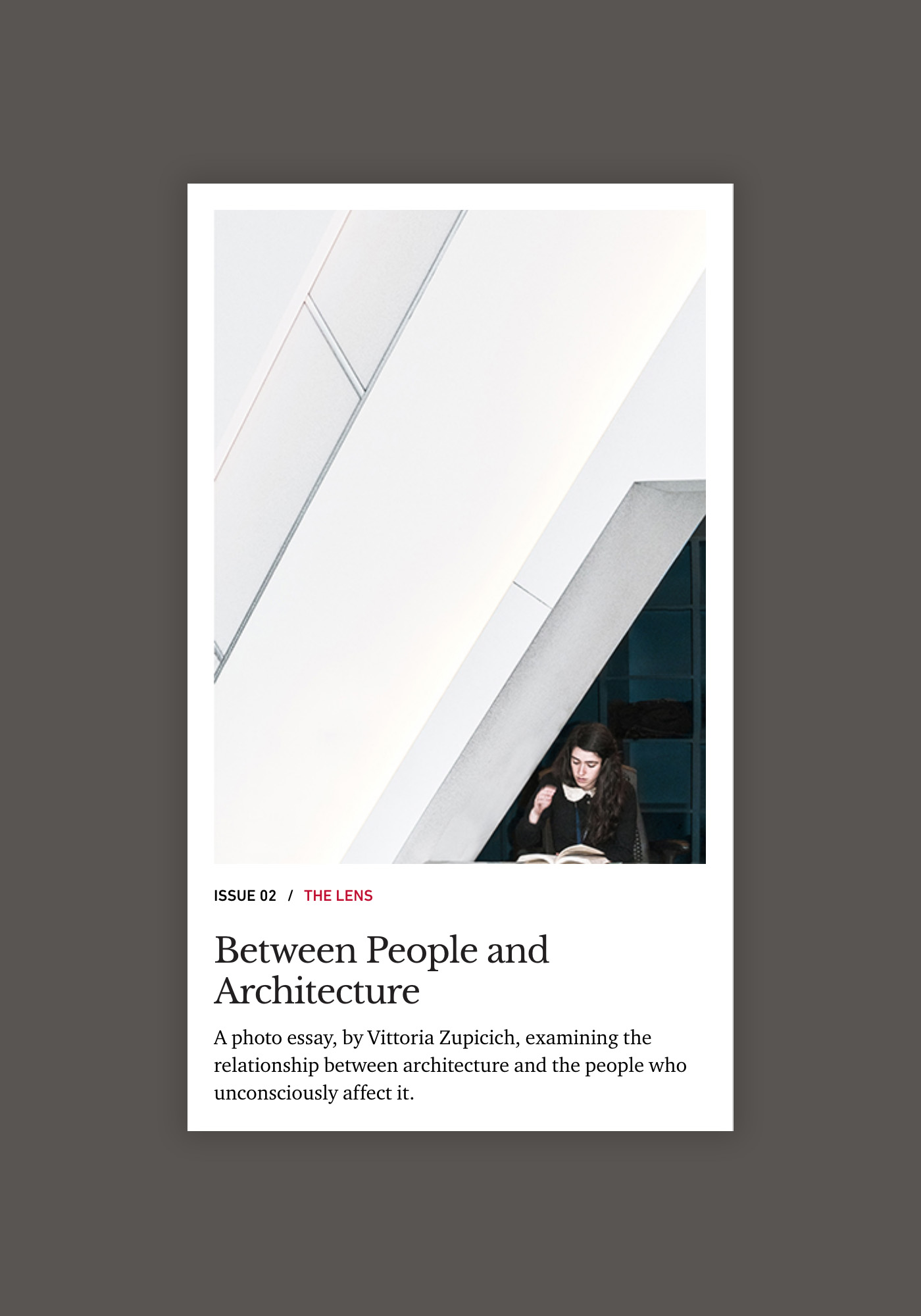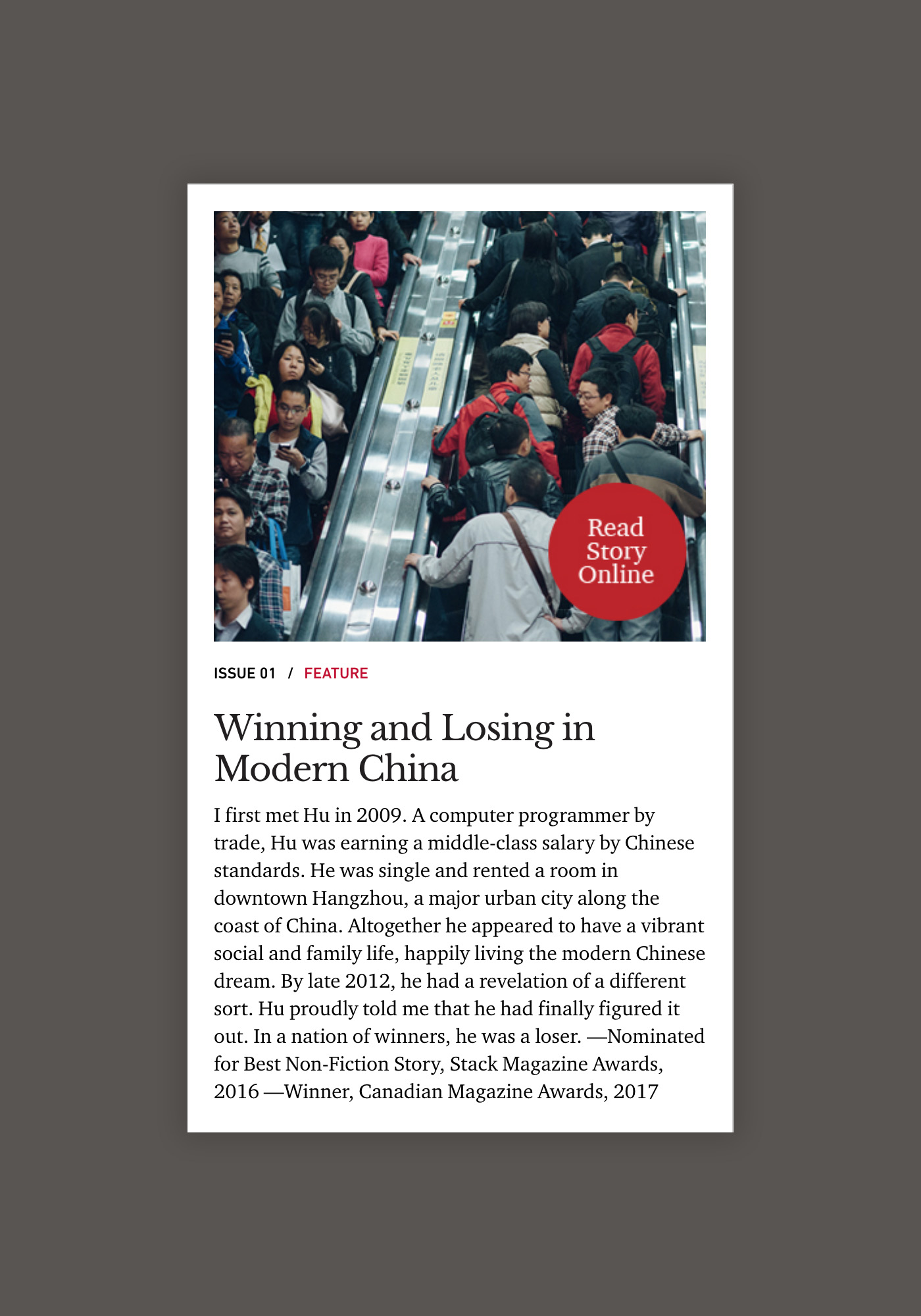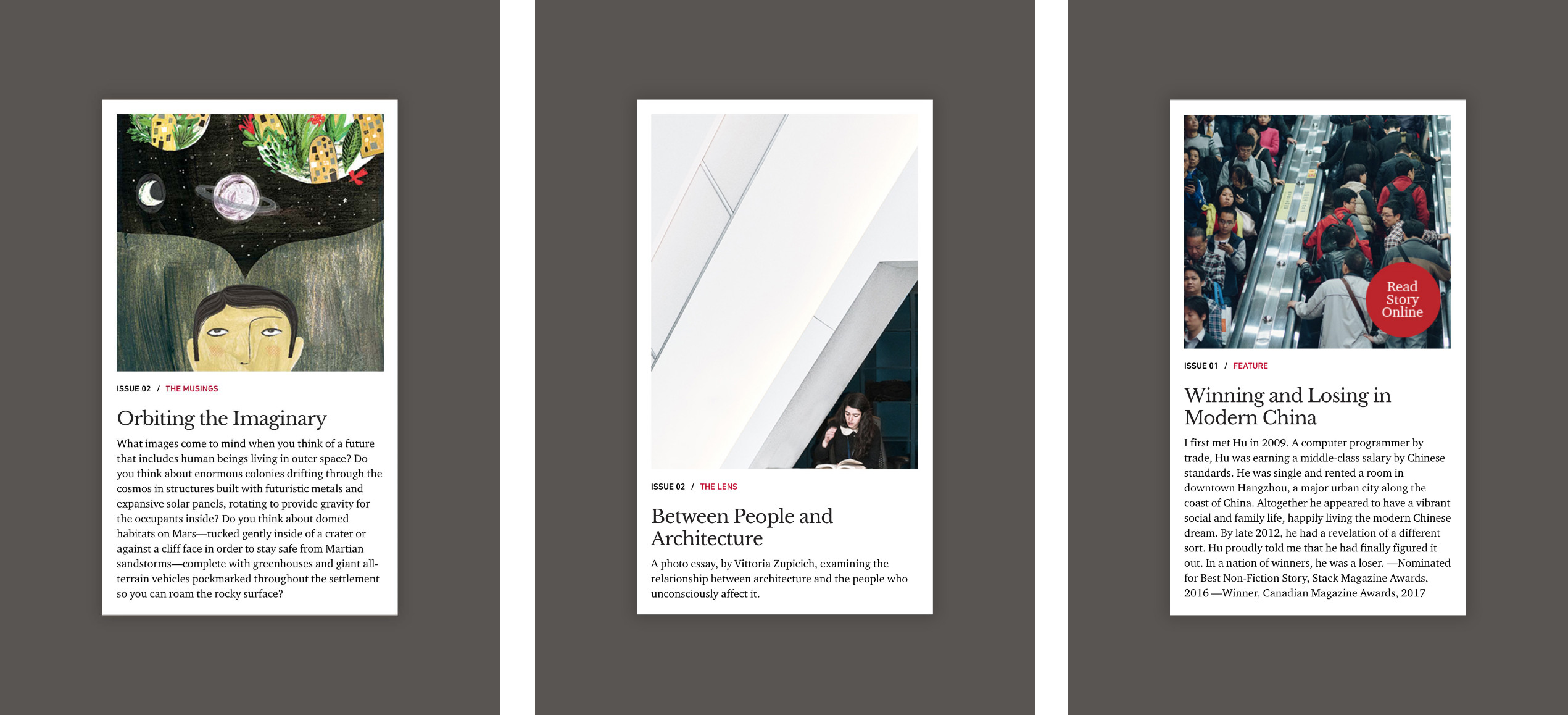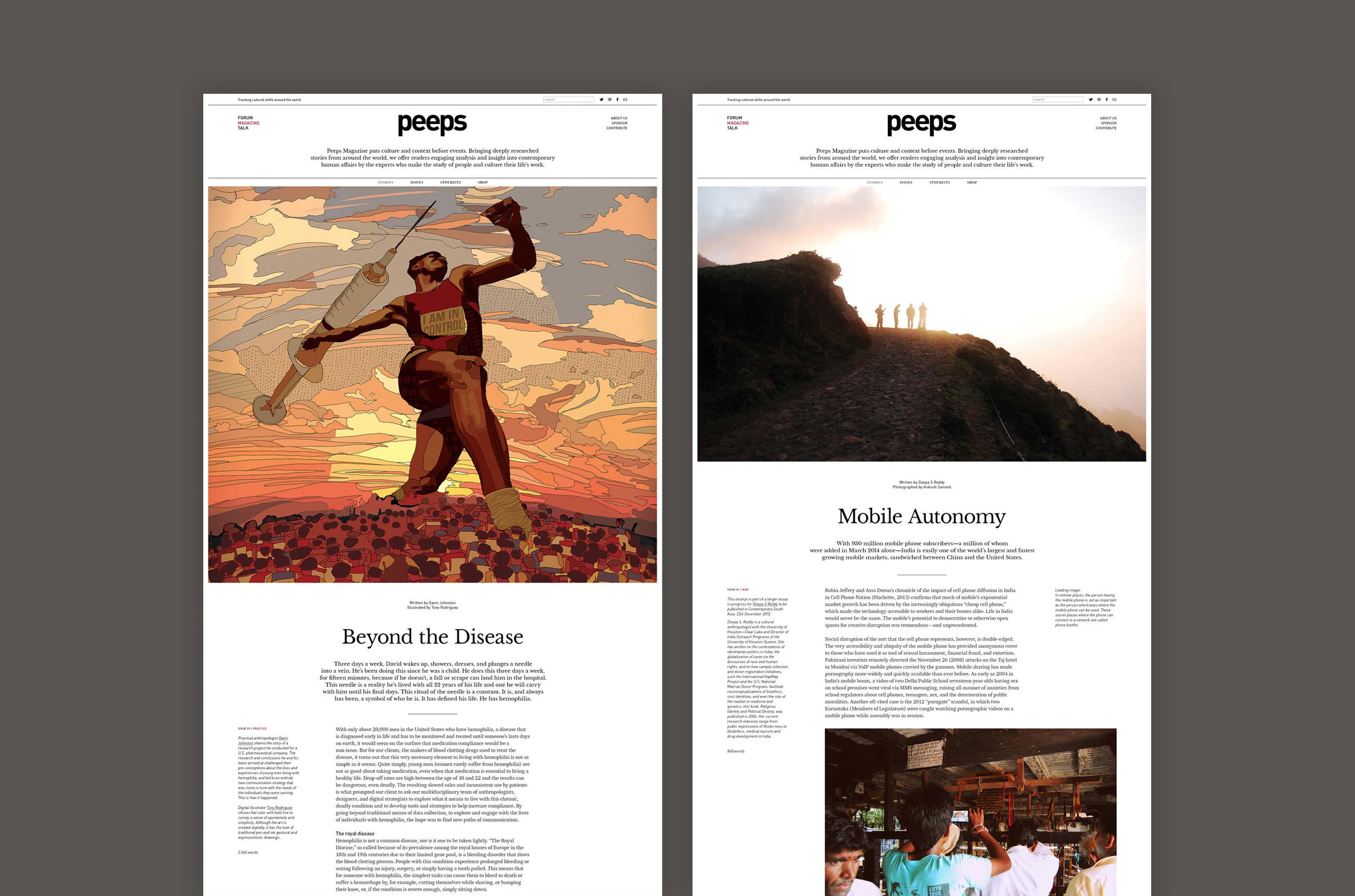 Using social media to amplify the voice—Three moths prior to the public release of both the first and second issues of the magazine, Peeps launched separate crowdfunding campaigns as catalysts for audience-building. Subsequent to each release, Peeps social media amplified the swell of media and retailer activity as well as purchaser and community commentary. ⬤